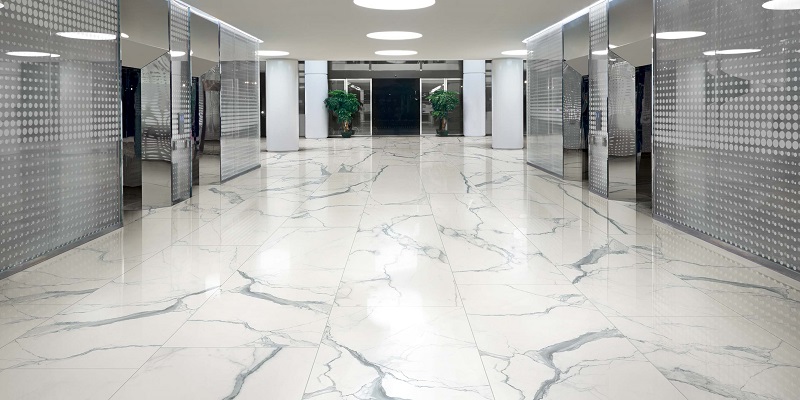 Commercial Wall Tiling At Its Finest
If you are looking for exceptional quality wall tiling service to enhance the beauty of your Commercial walls, VICTILES offers stunning wall tiling solutions you can rely on. Our tilers lay ceramic, marble, mosaic tiles and so much more.
Selecting a reputable tiling contractor with a proven track record in commercial tile installations is a challenging endeavor that calls for thorough research upfront. Today's stone and tile industry is saturated with faux contractors claiming to be good at what they do. More often than not, commercial tiling companies overhype their services only to end up committing grave tile installation mistakes that prove hard to fix or cover up.
Make Sure You Hire Professional Commercial Tilers
A Hiring a professional tile installer is vital because even one slightly mislaid tile could throw off the whole project. VICTILES is a licensed, certified, and insured commercial tiling contractor. We periodically train and assess our commercial tile installers to ensure they are fully equipped with the latest tile installation techniques for an evolving tile world.
Get Your Tiling Layed By the Finest Team in Town
As one of the leading commercial tiling contractors, VICTILES has all it takes to stand out from the overcrowded marketplace. We service Melbourne and its surrounding environs, allowing homeowners to enjoy our exemplary standards along with outstanding attention to detail. Our expert tilers work on all sorts of commercial contracts regardless of the scope or size of the project.
Our Fully Accomplished Team of Tilers Have You Covered
As you probably expect from a tile contractor of our caliber, our fully accomplished team of tilers ensures all commercial tile installations comply with Australian Health and Safety regulations. Our employee safety while on site is equally a non-negotiable priority. Apart from hiring a fully trained and skilled team that understands what they do, we also make sure our workers wear protective gear by carrying out risk assessments before the commencement of the project.
The scope of the task at hand sometimes requires us to work in conjunction with other tradies. In such occasions, we try as much as possible to avoid intruding upon each other's space by carrying out effective planning and management of the commercial tiling contract. We address every stage of the tiling contract, right from the initial planning and supervision through to the actual placement of the commercial tiling Melbourne.